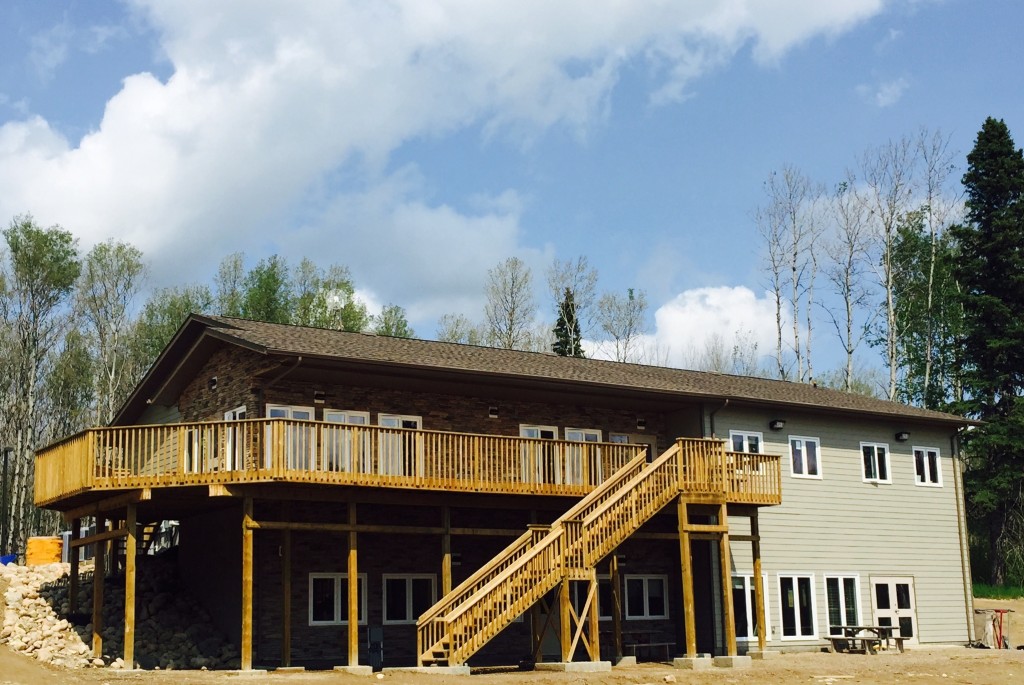 Eagle's Nest was established as a non- profit corporation in Saskatchewan in July, 2007. Susan and Paul Luedtke were approached by social services in the spring of 2007 to consider establishing a group home that would provide an assessment stabilization service for youth in central and northern, Saskatchewan. Susan and Paul Luedtke had extensive experience working with youth in therapeutic group living environments and decided they were up to the challenge of establishing a new program.  A three person volunteer board was recruited and the organization was officially incorporated on July 19th 2007. The search for an appropriate location and home began and fortunately the ideal home was found   that summer. The home which is located on a beautiful 40 acre parcel in the Rural Municipality of Lakeland near Christopher Lake, Saskatchewan was deemed the perfect location to work with youth who need a safe place to heal and grow. The property was owned by the Franciscan Sisters of Saint Elizabeth and had previously been operated by the Sisters as the Franciscan Forestry Retreat since 1997.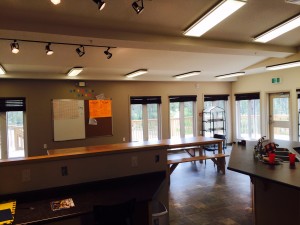 An offer was made to purchase the home with the conditions that the agency could get a permit to operate a group home from the R.M of Lakeland Council and acquire the necessary financing. Prior to council voting on the matter, the surrounding neighbors were notified and provided an opportunity to voice their support or disagreement with the proposed development. Susan and Paul visited the neighbors to explain the program and the needs of the young people. Overall the community was very supportive of the proposed program and on August 19 the R.M council voted unanimously in favor of the proposed development. Fortunately a grant from social services provided the monies required for a down payment for the mortgage.
Following the approval of both the financing and the development permit the newly incorporated organization acquired its first home, and the process of hiring and training a group of qualified and caring staff began. On October 1st the agency admitted the first youth to the program. Within a couple of months the program was providing service to ten youth.
Since that time the program has grown substantially to meet the need in the province for more therapeutic group care services for youth. The program began operating group homes in Prince Albert in the summer of 2008, opened homes in Saskatoon in the spring of 2009, and opened a home for ten youth in North Battleford in December, 2009. Currently the organization provides services to 116 youth in sixteen homes.